Our Story
Ballymena Causeway Credit Union is dedicated to providing quality financial services to its members whilst maintaining our tradition of security, stability and trust.
Our Values and Culture
We provide access to financial services for our community
People Come First
Making a Difference
Not for Profit
Co-operative
Our vision is to be the lifetime financial partner of our members and assist them achieve their financial goals.
Our story began back in 1966
During 1966, acting on information received from the recently formed Loughguile Credit Union, a group of men from the Ballymena area decided to examine the benefits of a new phenomenon, Credit Union, to see if they could bring it to Ballymena. Money lenders were prominent in the town and it was soon realised that the credit union could help to eliminate the hardship that ordinary working people found themselves in. Following from this, Ballymena Credit Union, a financial co-operative was formed in February 1967, and opened to all in the community to help and assist members take control of their own financial affairs. The first AGM was held on Tuesday 20th February 1969 and when the treasurer read his report it showed the credit union to have a surplus of £36 for the ten-month period.
The Credit Union was volunteer led until 1983
In that year the first payed staff member was employed. The opening hours have been extended over the years as the business has grown. A Glenravel collection point was introduced in 1994, followed by an operational office in 2002. The William Street office was opened in 1998 when the Credit Union had 1800 members. A loan for the purchase of the office premises was taken from Loughgiel Credit Union. The premises were then extended by purchasing an adjoining building and a complete refurbishment took place in 2007 resulting in the suit of offices we have today.
2019 Transfer of Engagements
In 2019 a vote was taken by the membership of Ballymena Credit Union to complete a Transfer of Engagements from Causeway Credit Union. This resulted in the newly formed Ballymena Causeway Credit Union, a trading entity of Ballymena Credit Union Limited, from 19th February 2020. The common bond was extended to include those who work or live within Coleraine, Portrush and Portstewart. In February 2022, Ballymena Causeway Credit Union sought and gained approval from the Financial Conduct Authority (FCA), to extend the current common bond to include all those who live or work in the Mid & East Antrim or Causeway Coast & Glens Borough Council areas.
Meet the managers
Welcoming you to our Credit Union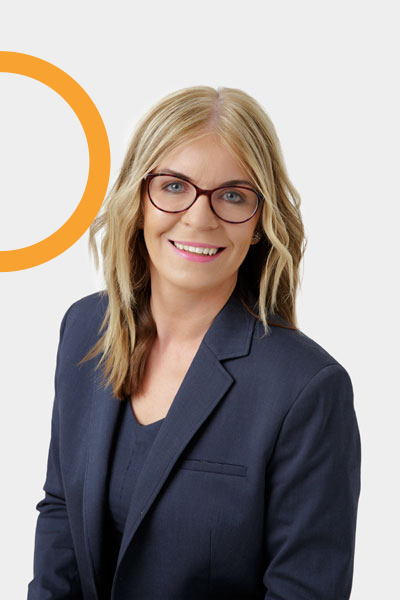 Michelle O'Neill
Chief Executive Officer
Lee-Ann Calwell
Head of Operations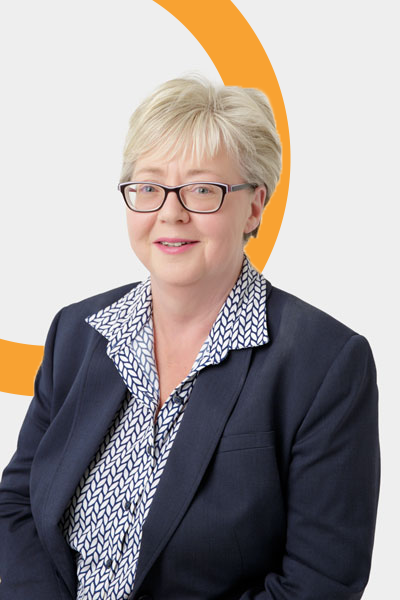 Rosemary Sweeney
Operations Manager - Causeway
Julie Martin
Marketing Manager
Charles Allen
Credit Manager